OTI Community Token (OTICT) Technical Information
The OTICT token is BEP20 compliant. BEP20 defines the implementation of APIs for token smart contracts. It is proposed by deriving the ERC20 protocol of Ethereum and provides the basic functionality to transfer tokens, allow tokens to be approved so they can be spent by another on-chain third party, and transfer between Binance Chain and Binance Smart Chain.
The OTICT Token is an Operable Token derived from ERC1363
The OTICT Token is a fully BEP20 compatible token. Any BEP20 wallet will support our Token.
The OTICT Token is verified by BscScan: Full details here.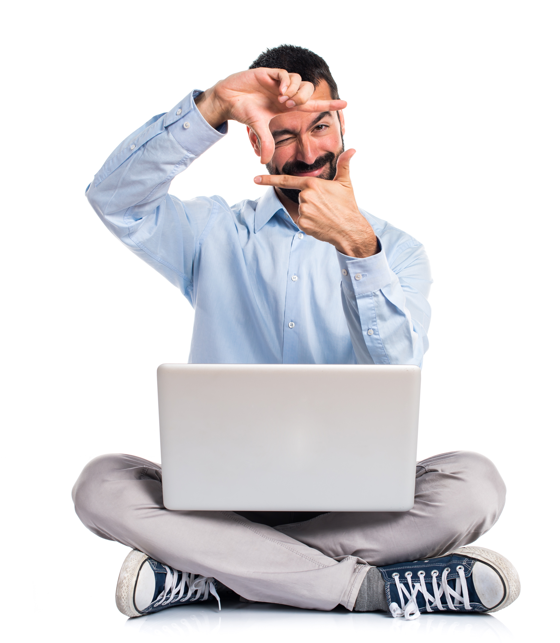 The Future with OTICT
Launching into a new era of cryptocurrency based on community values to make our community stronger and greater. Moving with the times and adapting to the needs of our society.

We are proud to present OTI Community Token.
OTI - One Terrene International


for Mobilities, Internships, Projects, Funding Frameworks, Opportunities
for Investment, Business Ventures, and other Initiatives
The
initiatives
social enterprises
projects
business ventures
that OTICT supports
Subscribe
Receive our latest updates about new services, current happenings, events and other opportunities